See price in reservation.
The Morvan Lodges are offered
for rental of 3 nights minimum*, except weekends out of season minimum 2 nights
* Monday to Thursday, out of season and school holidays.
Reception on site on your arrival between 17h and 18h. Contact us to agree on a specific time (Possibility of late arrival).
Departures are scheduled at 10am.

Acacia
LODGE
Cedar
Lodge
Maple
LODGE
Services included for each of the Lodges :
End of stay cleaning
Bed linen, household linen, bathrobes for adults
Private SPA access
Bubble sauna access (1 session per stay)
Access to the pétanque court
The Morvan Lodges are available for rental for a minimum of 3 nights.

Deposit: 50% upon reservation – Balance to be paid 30 days before arrival
Deposit: 800€ Spa / Sauna / Rental. Provide a certificate of tourist rental insurance (included in your Home insurance)
Otherwise deposit of €4,000 upon arrival.
Tourist tax: €1.10 / person per day over 18 years old.
For each of our lodges, cleaning is included in the rental price. You also have the option to order an additional passage on request.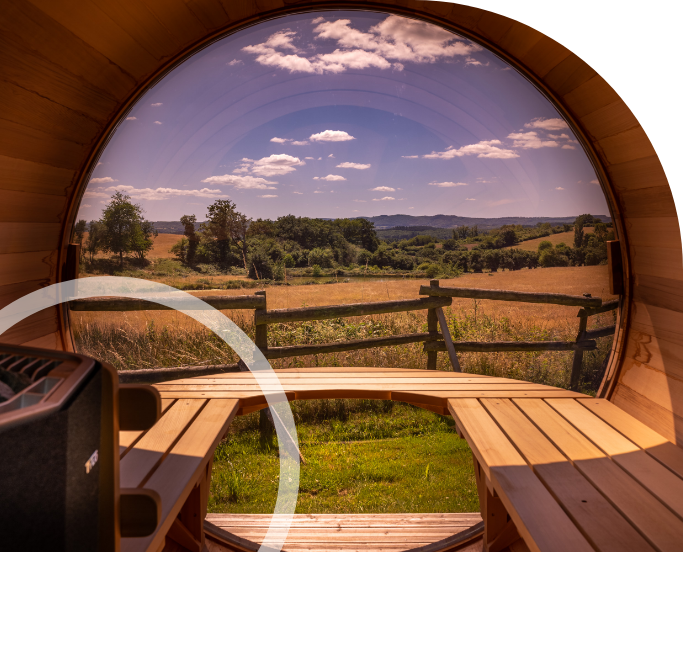 ACCESS TO ALL TERRAIN AND ITS INFRASTRUCTURE
Any rental of lodgesgives access to a private aromatherapy spa installed on each terrace. In addition, each rental gives you full access to the 5 wooded ares of the residence, as well as its petanque court and its "bubble" sauna offering a breathtaking view of the Morvan massif and the Haut-Follin.
We offer a range of quality products based on 100% pure and natural essential oils. Prohibiting in their approach any synthetic product that would represent a danger to inhalation, our supplier makes it a point of honor to select natural raw materials in the respect of the environment and without no animal products.
In order to offer you a range of products adapted to your needs, Les Lodges du Morvan offers a selection of oils with multiple uses and benefits.
* In order to guarantee the proper functioning of the SPA and sauna, no other product than those sold by Les Lodges du Morvan will be tolerated. It is therefore forbidden to add essential oils in the infrastructures of the Lodges du Morvan.
You need groceries but you prefer
stay comfortably seated in your lodge?

Find home delivery " Bi1 " and
"Locavor" on their websites!

Available from Monday to Saturday from 09h to 18h30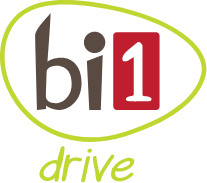 Local products
To order before your stay to find the products stored in your lodge on your arrival.

From Wednesday to Sunday, many markets selling local products await you less than 50km around the lodges, schedule available in our activity tab.
| Markets | Distance (km) | Monday | Tuesday | Wednesday | Thursday | Friday | Saturday | Sunday |
| --- | --- | --- | --- | --- | --- | --- | --- | --- |
| Saulieu | 13 | | | | | X | | |
| Arnay-le-duc | 18 | | | | X | | | |
| Montsauche-les-Settons | 20 | | | | X | | | |
| Autun | 24 | | | X | | X | | |
| Epinac | 26 | | | X | | | | |
| Bligny-sur-Ouche | 30 | | | X | | | | |
| Pouilly-en-Auxois | 30 | | | | | X | X | X |
| Avallon | 45 | | | | X | | X | |
| Chagny | 46 | | | | X | | | X |